GREEN ENERGY LIMITED RED CROSS POWERING REFUGEES
Green Energy Limited is location in Australian and New Zealand working globally with an aim to provide affordable renewable energy globally. The driving force that started the organisation was the fact that 1.5 billion people are currently without electricity supply.
Since then Green Energy has focus on assisting humanitarian relief efforts with emergency disaster relief and refugee camps. Green Energy assists by providing a range of Renewable Energy solutions plus Extreme Environment Emergency Shelter, Transitional Shelter, Camp Design and Construction.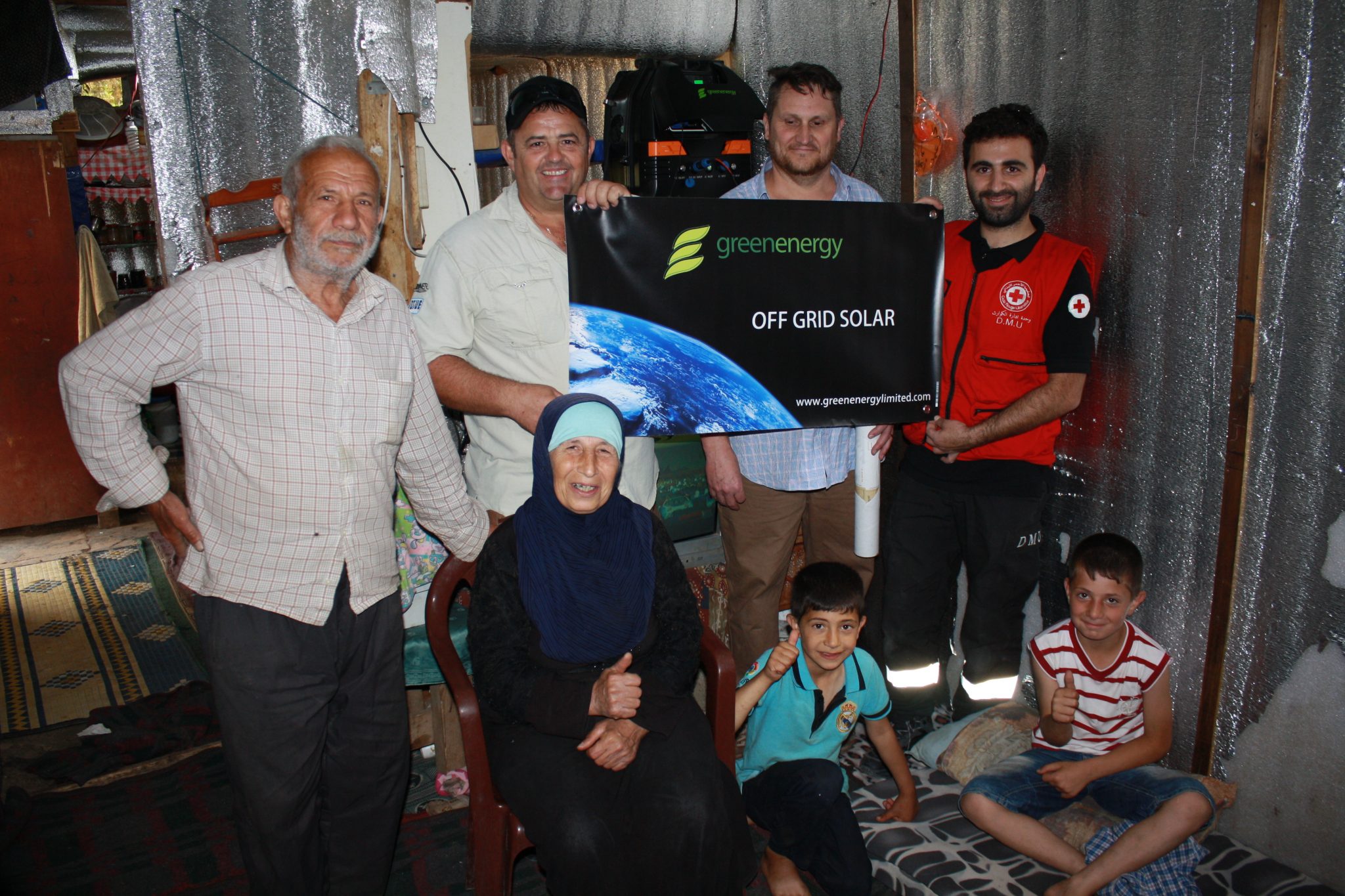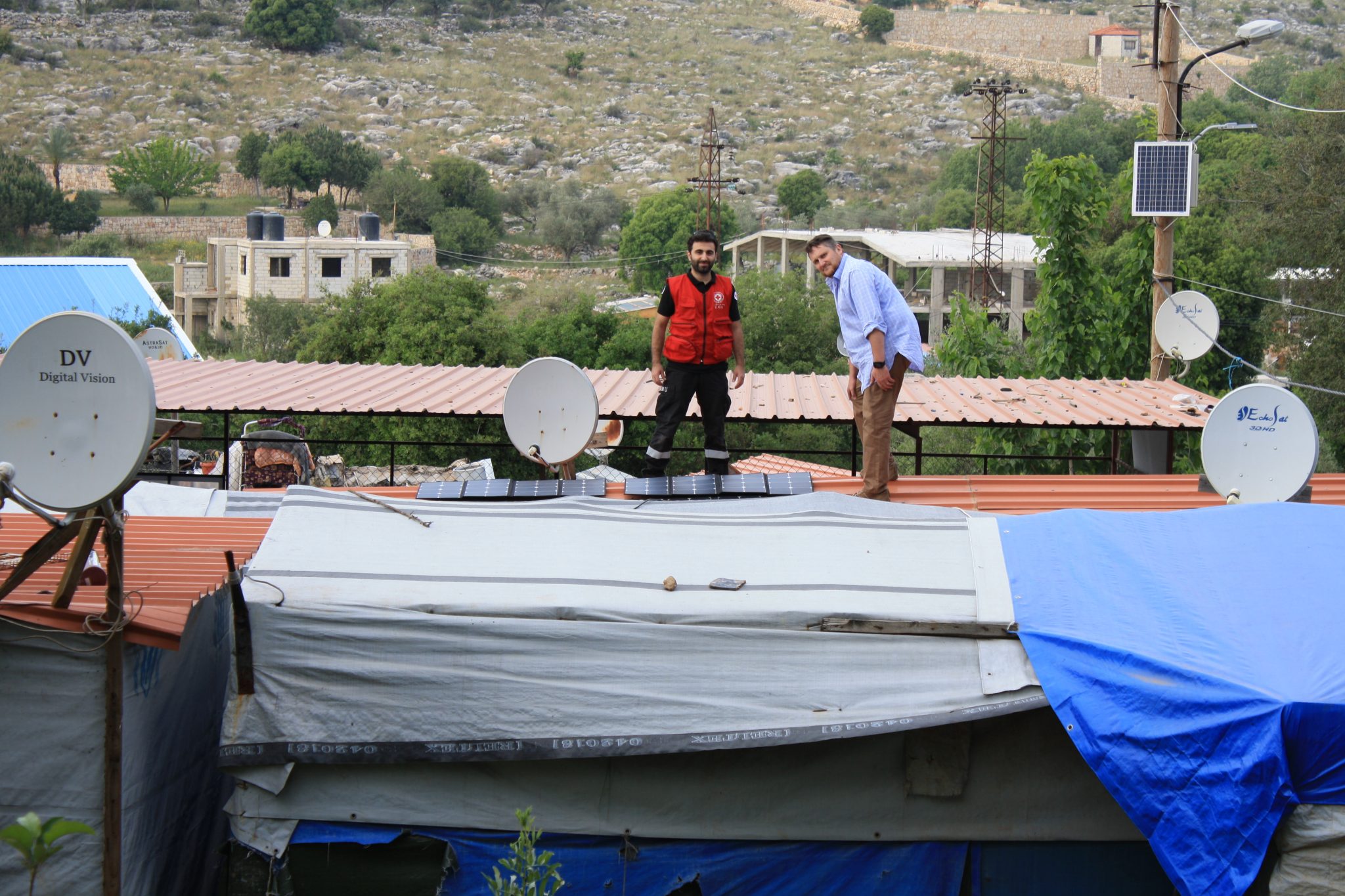 Green Energy Limited Philosophy
We recognise the need to provide affordable high return on investment renewable energy solutions worldwide and envisage that through the use of our products we can improve the worlds energy efficiency. Green Energy Limited are a New Zealand Registered Company NZBN 9429049444216
Strengths
Innovative whilst commercially renewable and sustainable.

Customer focused and highly responsive to resolving all customer requirements.

Partnering, Investigating and Understanding the total aim and strategy of our customer.
Experience
Lean Supply Chain selling direct from manufacturing to customers

10 years Renewable Energy Innovations Experience

30 years Global and Remote Location Construction Experience

25 years Global Manufacturing Experience

25 years Global Logistics Experience
In Summary:
Green Energy Limited aims to provide sustainable solutions that assist to future proof countries and their people during; natural or environmental disasters, chemical disasters, famine and in periods of displacement, re-settling of camps/refugees. We aim to do this whilst providing a renewable energy future.
As history can demonstrate, countries and communities with low cost or no cost energy grow, by the way of development of industries such as fishing, agriculture, low cost tourism and
manufacturing.
Funding is more available than ever to assist developing communities and their social requirements through projects such as housing, rural development, medical, educational, roads and infrastructure. Green Energy plans to assist these communities and their people via renewable energy innovation and low cost sustainable solutions.